We also offer parts and supplies, upgrades, repairs, point of sale systems, tutoring, software, and HI-Speed Internet.
Do you need certain parts and supplies to help the technology you have? We can help! Let us know what you need and we can give you a detailed shopping list or we can do the shopping for you!
Does your system need upgrading? Tell us what you need and we will be here for you! Let's discuss your needs and see how we can help.
Do you have systems that need repaired? We are here to help! We can help repair your systems and get you back to doing what you do best!
Do you have a business that needs a point of sales system? We have you covered! A POS system is incredibly important to how smooth your business runs and how easy it is to keep track of inventory! Let us help you!
Computers and their systems can be confusing. We get it! We did not get this good at computers without learning! We are willing to tutor you on how to use your systems effectively and with confidence!
Do you need new software for your business? Tell us your needs and we will help you get the software that will help you and your business succeed and flourish!
Do you need HI-Speed Internet? We are here to help! Let us help you connect to the world!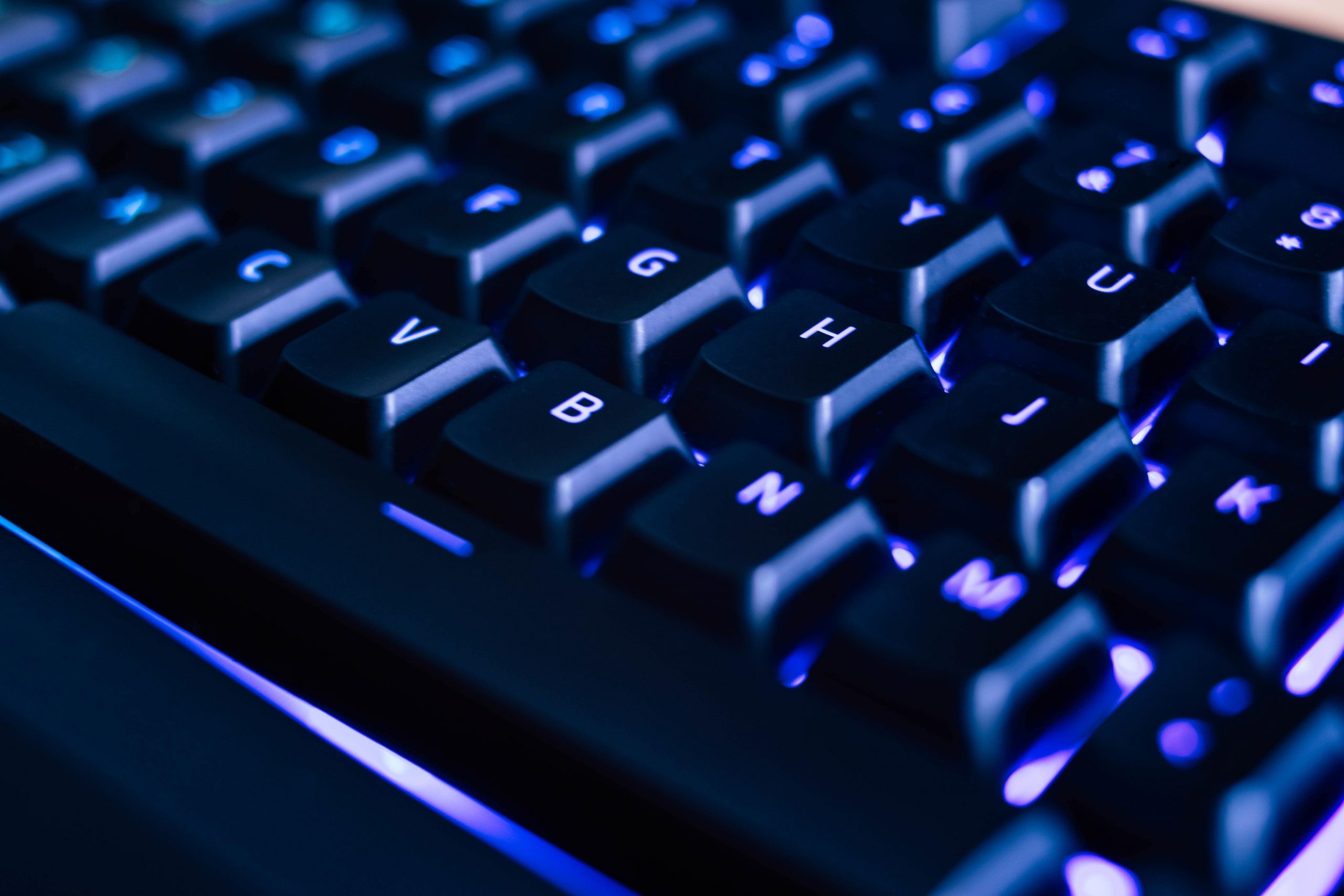 Custom Service
Customize your service completely to your unique situation!
Perfect Set Ups
Get something that is the perfect solution for you and your business!
Support
We are here for you! Remote and in-person support is available!