MID-WEST COMPANIES
Although Mid-West Companies is primarily associated with the IT industry, we have branched out to form Mid-West Companies, LLC. Here are some links to our other divisions!
Our Divisions
Mid-West Companies is a diverse company with many facets! Check out our other stores and see what we offer!
We offer premier products for shorgun sports that you cannot find in big box stores. We are always searching for new and unique products that are hard to find so our product list is always growing. Please visit our site and see what we can do for you and your sport.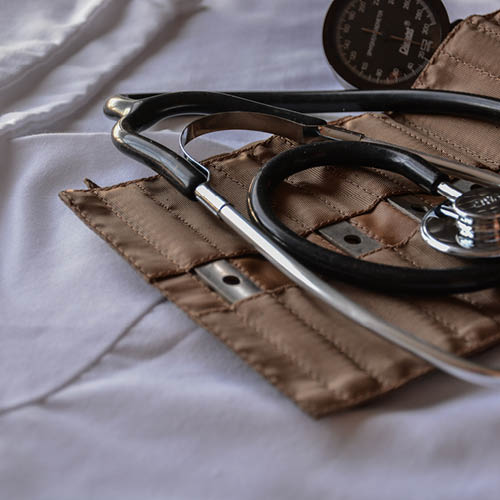 We offer products to clean the air, water, and you. The only person with the ability to heal yourself is you. This knowledge is older than we can imagine. Our products are tested by us and we encourage you to give yourself a gift and get healthy. So, please visit our site!